In the present era of Technological advancement people want everything in his own head without giving much effort. So we develop different kinds of automation by using Artificial Intelligence. Home Automation, Laser Security System, Street Light Automation are just in your fingertips When you touch Aquiver.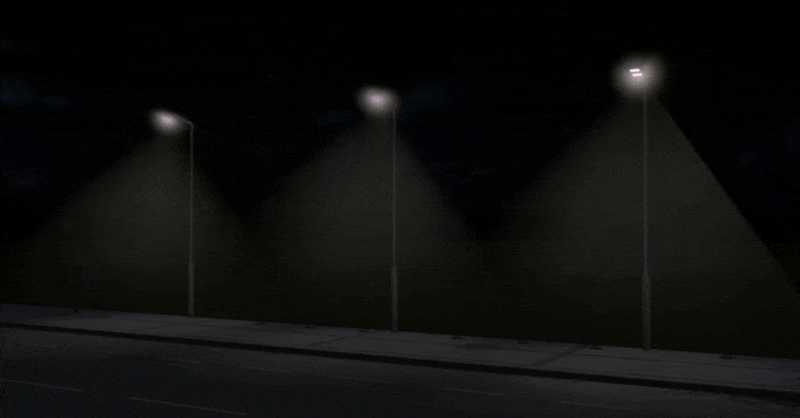 Street Light Control
Here we provide an automation system where street light can be turned on/off as per the light intensity present in the street. It will turn on when sufficient amount of sunlight is not present and turn off when sunlight arises in morning time. No man power is required to switch it on/off.Automatic Street Light Controller Circuit that uses LDR and Relay to perform this job automatically.
The circuit employed here is an uncomplicated light/dark activated switch and contains a relay at its output, which simply turns ON/OFF a street light and further can be extended to control any electrical appliance in a household.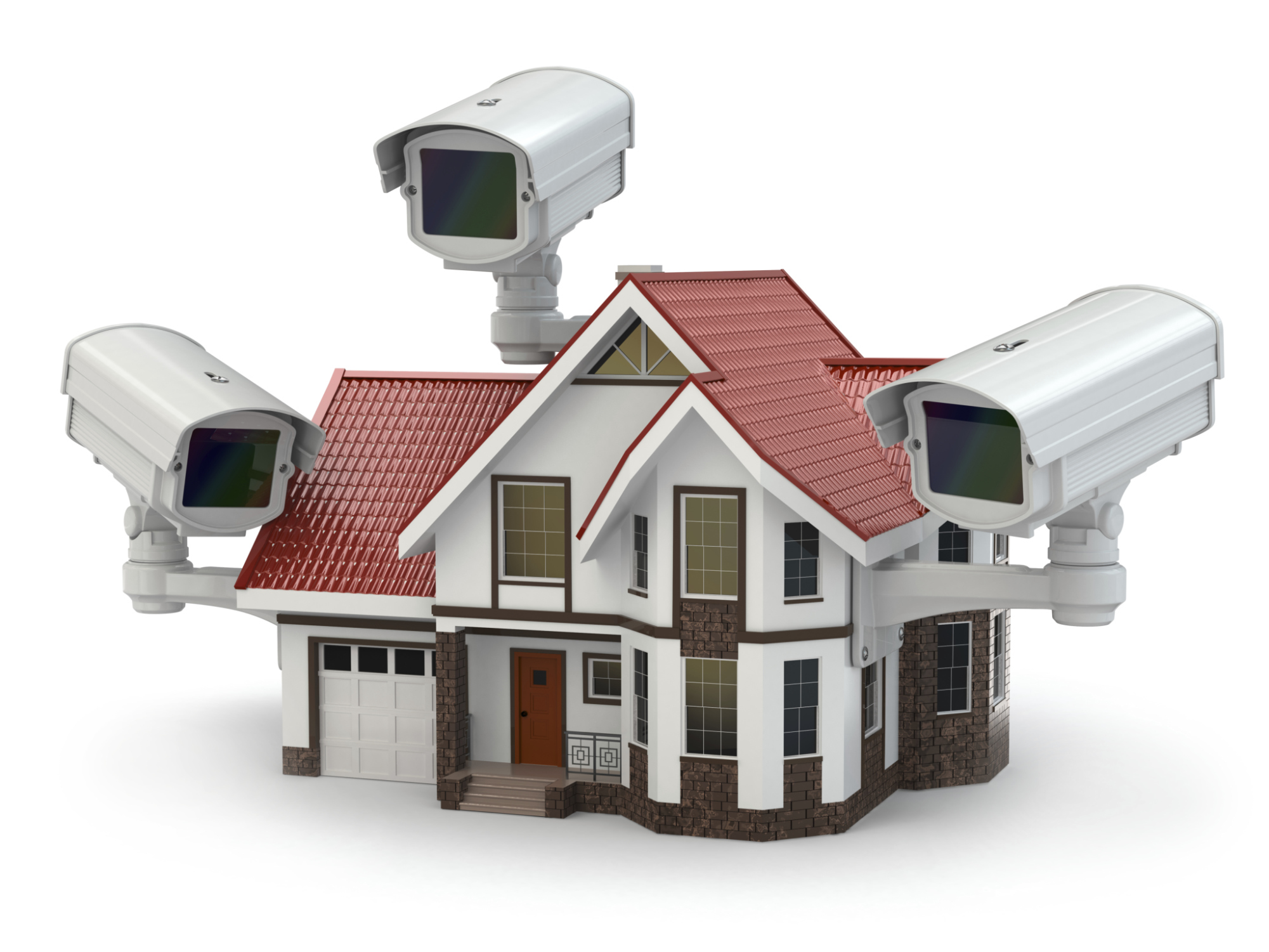 Home Security System
In today's life we can secure our home without doing any effort. House are secured by the theft detector . It can be implemented for any animal also. It can detects any trespassers movement and inform us with a sound or light detection.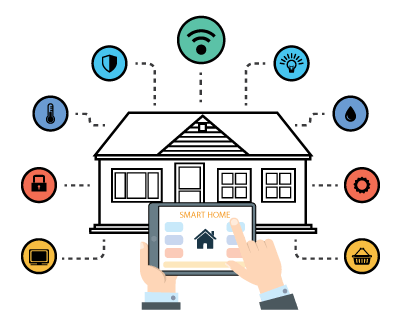 Home Automation
Home automation or smart home (also known as demotics) is building automation for the home. It involves the control and automation of lighting, heating (such as smart thermostats), ventilation, air conditioning (HVAC), and security, as well as home appliances such as washer/dryers, ovens or refrigerators/freezers. It can be done by using IR remote or mobile Bluetooth.  Wi-Fi is often used for remote monitoring and control. Home devices, when remotely monitored and controlled via the Internet, are an important constituent of the Internet of Things.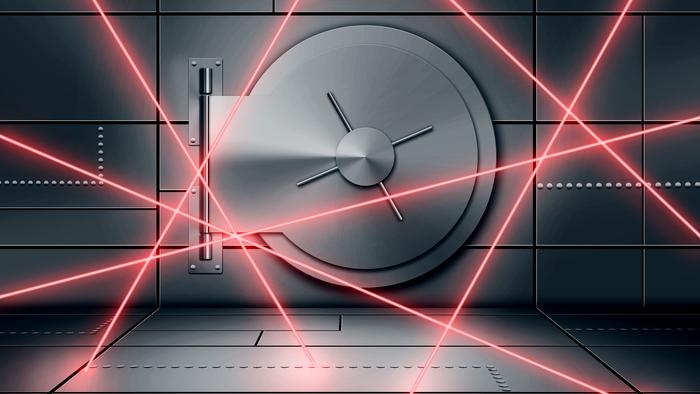 Laser Security System
Laser based Security System is a type of security and alarm system that uses laser light and a light sensor. A security system protects our homes, offices, schools, banks, lockers etc. from intrusion and unauthorised access. It can acts as a standalone system, which makes some sound or noise when it detects any irregular activity, or can be part of a much bigger security and home automation system.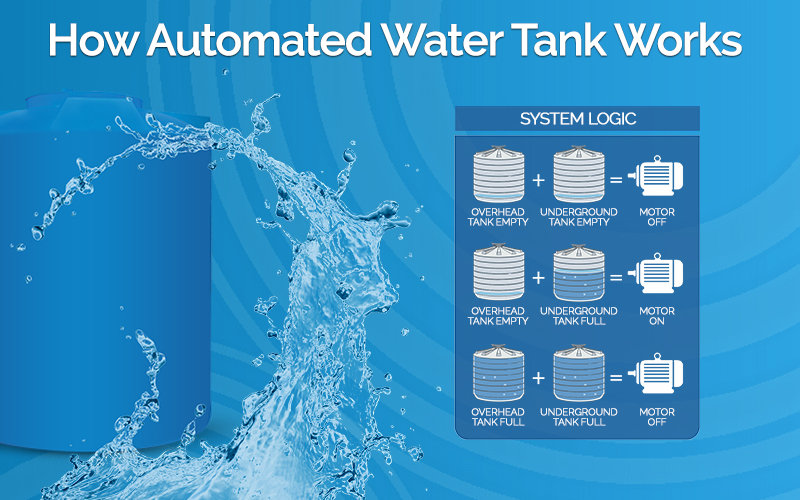 Water Pump Automation
In the modern times, with the advancement in technology people want everything to be done without giving much effort. Gone are the days when people stand in queue in front of the municipality tap to fill up their buckets. Now-a-days, most houses have underground reservoirs and with the help of water pump they use to fill up the overhead tanks. However the problem is that they have to manually turn the motor on/off and sometimes they forget to turn it off which causes wastage of water as well as electricity. We, therefore intend to provide a solution by constructing an "automated pumping system" that has the capability of not only monitoring the water level in the overhead tank but also at the same time switching on/off the motor when the water level reaches certain predefined values.