Customer satisfaction is our most priority. Aquiver is the difference between better and best.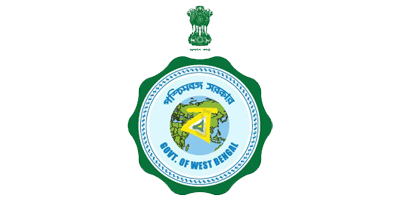 Govt of West Bengal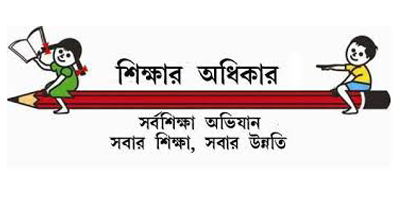 Sarva Siksa Mission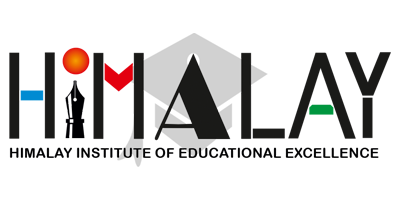 HImalay Institute of Educational Excellence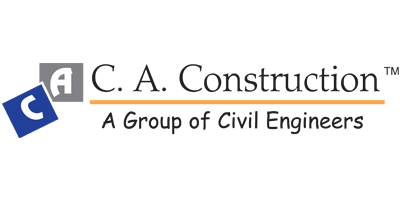 C. A. Construction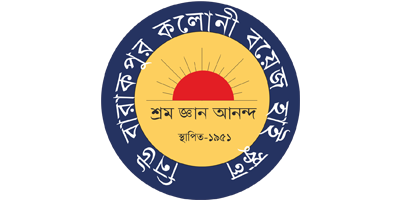 New Barrackpore Colony Boys' High School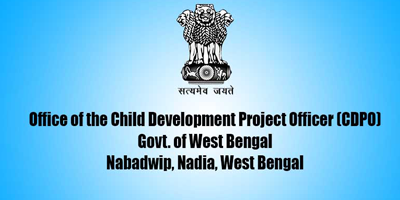 Office of CDPO, Govt. of West Bengal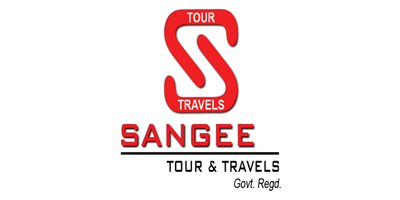 Sangee Tour & Travels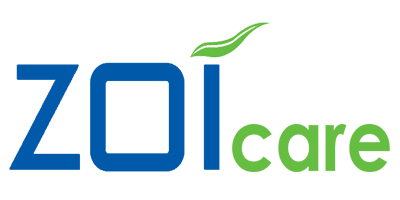 Zoicare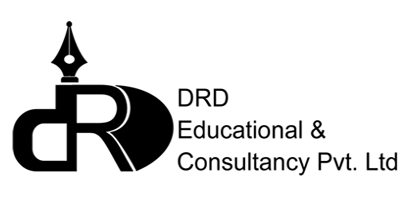 DRD Educational & Consultancy Pvt. Ltd.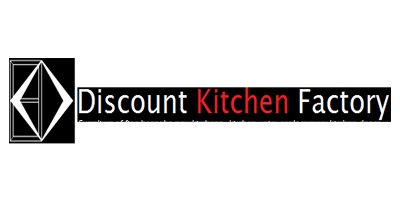 Discount Kitchen Factory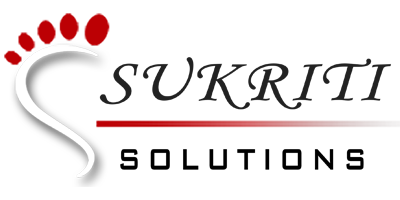 Sukriti Solutions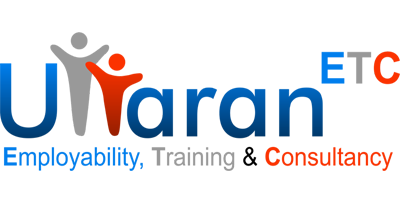 Uttaran ETC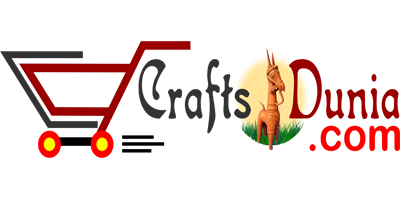 Crafts Dunia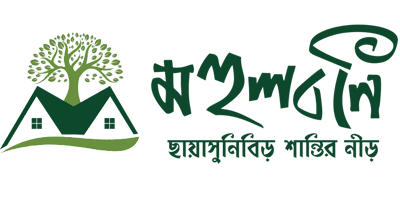 Mahulboni Homestay