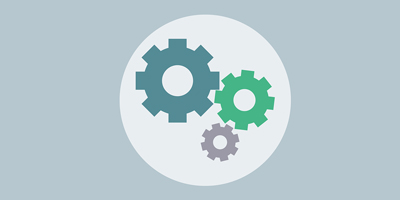 TECHNICAL ARCHITECTURE
Aquiver Technologies is a technological innovator, constantly improving products through new practices, design principles and technologies with focus on customers' actual requirements and simplifying problems. It assure simple and effective control for achieving objectives and priorities throughout company departments, optimizing the meeting of deadlines and conformity to previously planned quality results. Aquiver Technologies shows excellence in Web Solution, Mobile Apps Development, E-Commerce Development, Software Development, AI, Digital Marketing and SEO Services, Automation, Server Solution, Creative Web and Logo Design, IOT, Database Solution and other diverse fields. The collaboration of top-notch developers and innovative designers make your product effective and market friendly.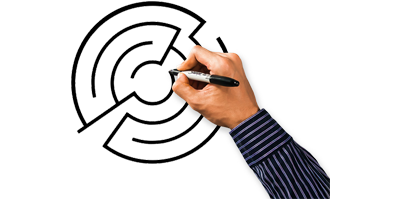 Objectives
To provide efficient and cost-effective solutions to complex information management requirements through innovative application of the latest in technology. To provide an informal yet highly professional environment to our workforce and nurture them towards identifying the organisation's goals as their personal targets.
To achieve excellence in every sphere of operation.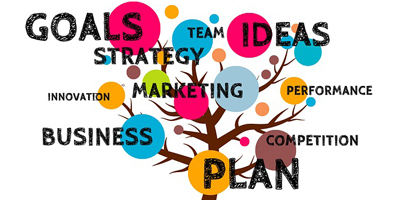 Mission
Our mission is to emerge as the top company of " Indian Information Technology"
Customer satisfaction maximization and Project minimization is the part of our mission.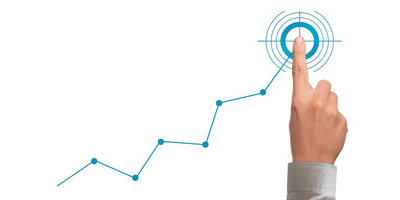 Vision
Our vision is to give you complete package of e-solutions. You can depend on us in each sphere of computer and internet technology. Web Development to AMC we can handle all with ease.
We are Aquiver the ultimate problem solver.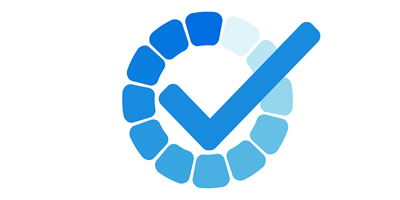 Quality Policy
In " Aquiver Technologies" we promise you to deliver the best, in affordable price and within stipulated time frame. One Project à Lifelong Relationship.